Are you considering buying a vessel and want to make sure that it's the right decision? Does it seem as if a vessel is perhaps "too good to be true?" The last thing anyone wants to happen is to buy a vessel with incorrect or inaccurate information, thus getting less for their money. At our site, we offer forms that can keep that from happening. Specifically, we offer the Abstract of Title. With this, you'll know everything you need to know before you purchase a vessel. 
What's Specifically in an Abstract of Title 
You'll know all there is to know about the vessel's ownership. Beyond that, you will know where and when the vessel was built so long as that evidence has already been provided by an applicant. In all likelihood, hailing ports will not be included, but the current name of the vessel as well as any previous names will be listed. For more recent vessels, you may find the vessel hull identification numbers. That was not a requirement for older vessels, so you may not find it there.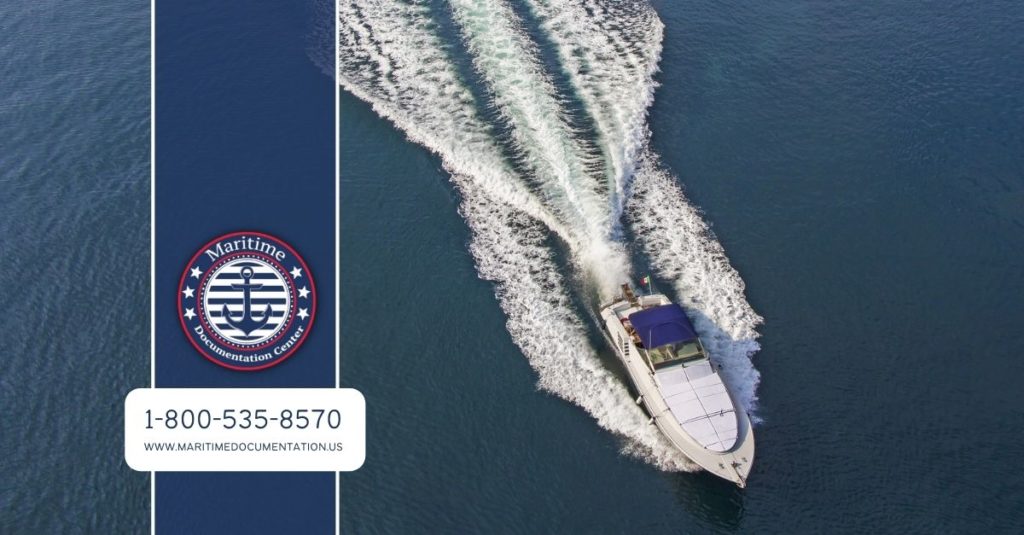 A Focus on Ownership 
With this Abstract, you will get the vessel's current ownership. Whether it's a single owner, multiple owners, a partnership, a corporation, an LLC, or anything else, you will get the entire, current owner of the vessel. You'll be shown any ownership transfers which may have taken place, too.  Beyond that, you'll also see the ownership method in which the parties would like to hold their tenancy. That's just one more piece of information that you won't necessarily find in a Certificate of Documentation. Additionally, you'll see the entire chain of ownership, too, with no one left out. 
For Vessels Outside of the United States 
You may have read to this part and thought: "that all sounds very well and good, but I have my eye on a vessel that's not in America." Should that be the case, we offer a solution. The "Foreign Vessel Title Search Request/Transcript of Registry" form will provide you with just about all of the same information listed above about vessels in other countries. Specifically, those countries are the United Kingdom, the British Virgin Islands, the Caymans, Bermuda, the Bahamas, and Canada specifically. If you would like to know more about vessels marked in those countries, we may be able to help. 
Once You Have the Vessel of Your Dreams 
For so many of our long-term customers, this is the first form of documentation that vessel owners come to us for. But, it's rarely the last one. For the most part, this abstract helps people to find a vessel that they would like to buy. Then, once they buy that, we can make it that much easier to document your vessel, too. You can even renew that documentation that much easier here as well, doing it for up to five years in advance with one press of a button. To see everything we offer, head to our site.