Does it feel like every USCG portal that's "easy to use" is actually anything but? Have you felt like these online documentation sites were designed for someone other than vessel owners? That's how we felt. That's one of the many reasons that we started the Maritime Documentation Center. We wanted there to be a vessel documentation site that was specifically made for vessel owners. To that end, we made sure our site had the kind of features that vessel owners deserve.
Mobile Optimized, Freedom Optimized
Have you ever sat down at your desktop computer to fill out your vessel documentation forms only to find that you just didn't want to do it? That's perfectly understandable. As of this writing, it's June. Who wants to sit inside filling out forms on their computer in June? So, we made our site optimized for mobile. That means you can fill out these forms from just about anywhere if you're connected to the internet. Sitting at the port, at the boat shop, or even on your vessel itself – you can fill out these forms on your tablet, phone, laptop, or anywhere else.
Safe and Secure at All Times
All of that access is great, but, if we were unable to protect our customers' data, there would be no reason to use our service. So, we make sure to have the best, most powerful security possible. As of this writing, we're using SSL Encryption. We do that because, frankly, it's the best of the best available right now. However, we're always looking for ways to improve our security so that our customers get the best security at all times. When you use the Maritime Documentation Center, you can have the peace of mind that comes from knowing your data is protected. 
Renew Ahead of Time So You Don't Have to Worry
Speaking of "peace of mind," it's not easy to have that if you're worried about missing your documentation renewal deadline. We offer a solution. Instead of having to renew your documentation year after year, you can do it with just one click at our site. No more worrying about renewing year by year. With the Maritime Documentation Center, you can renew for up to five years (or less) in one moment. Our goal is to make the documentation process easier for vessel owners.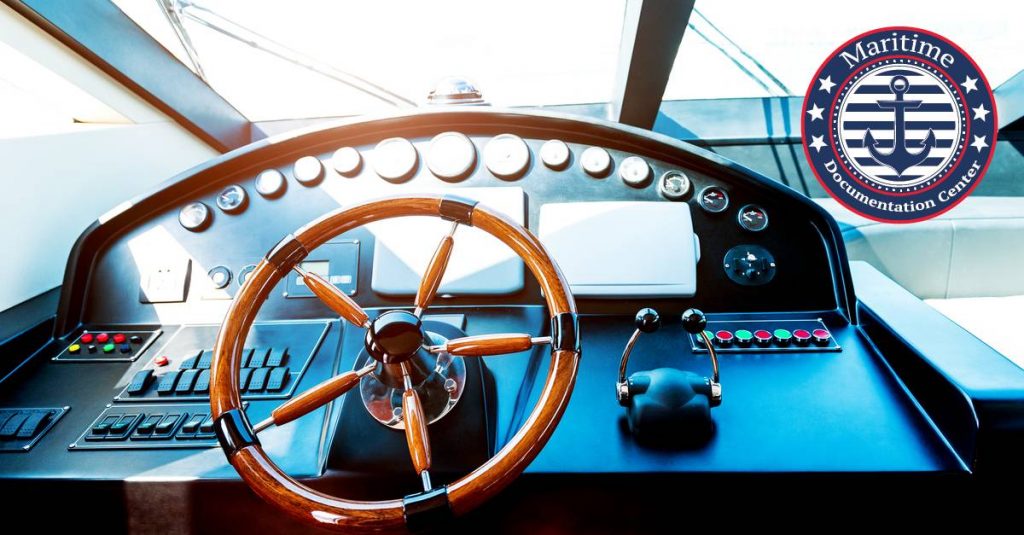 A USCG Portal Team
It's perfectly natural to feel a bit like you're "on your own" when you fill out vessel documentation. That's just one of the reasons that we have the best staff on the market. Our professional document processors will go through your forms, line by line, fixing any typos they come across. Our trained staff can take your questions, too. If there's something about the forms you want clarification on, they'll be more than happy to answer your questions. In fact, they can actually walk you through the form line by line, too. To see what we have available on our site, click here. For more, call (800) 535-8570.